Ozark IC  designs the most dense, low-power circuits that can operate across a 500oC temperature range using Silicon Carbide CMOS technology.
Scalable from gate drivers to microcontrollers
Best digital/analog/mixed-signal design expertise
Designs from -180oC to 500oC
Proven specification-driven design approach for 1st pass success
More than design – complete design solutions from chip to board, module, assembly, packaging and test
A HARSH Environment: Venus surface temperature can be as high as 500 C and 100 bar of pressure. Photo - Courtesy NASA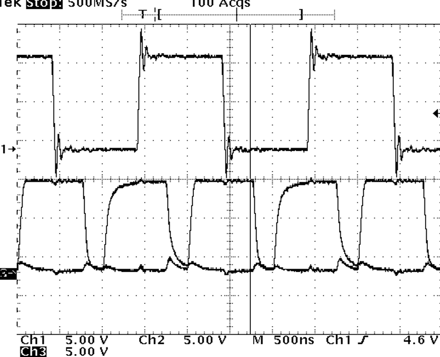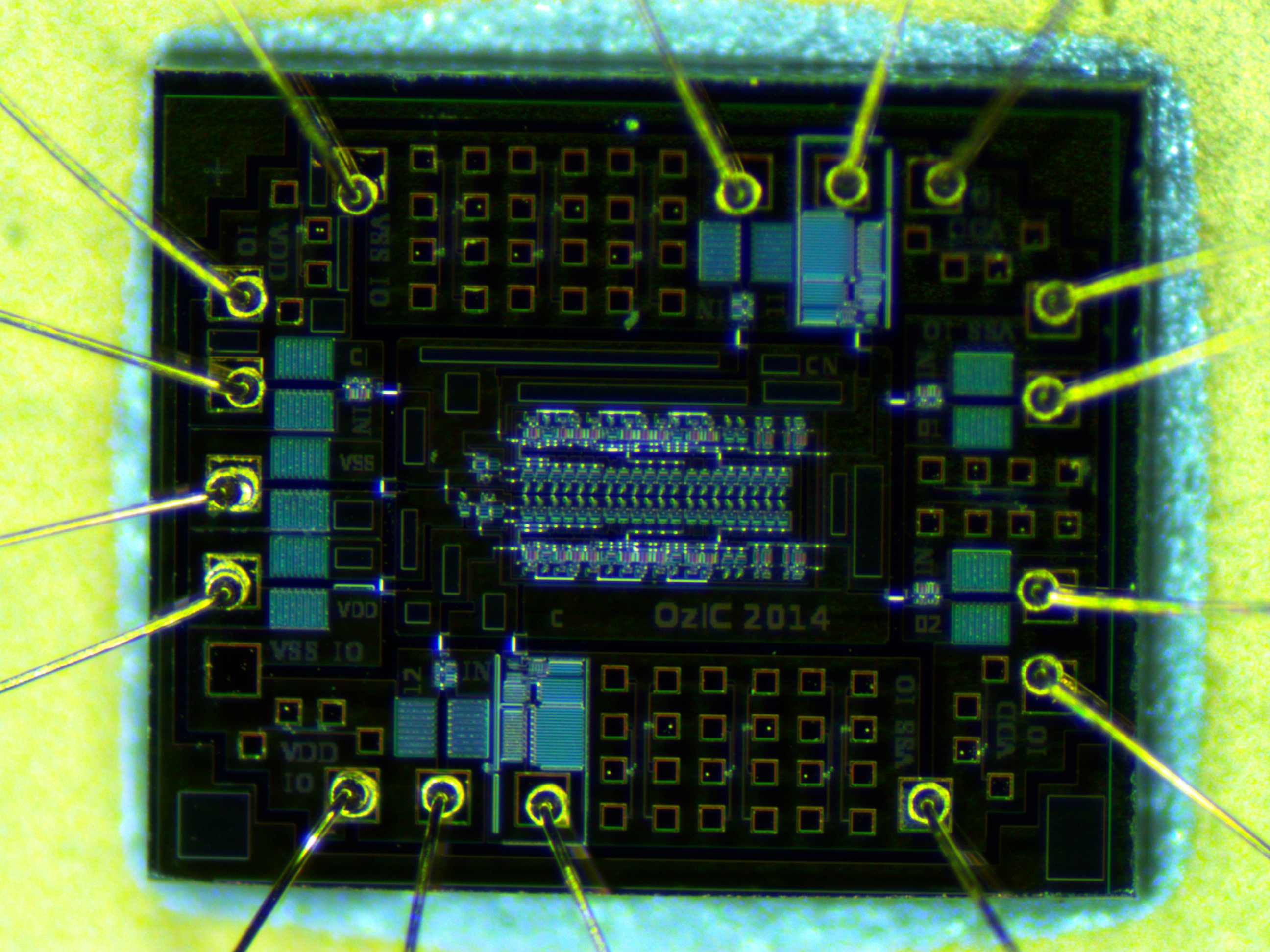 Silicon Carbide clock generator circuit after 105 hours of operation at 470 C.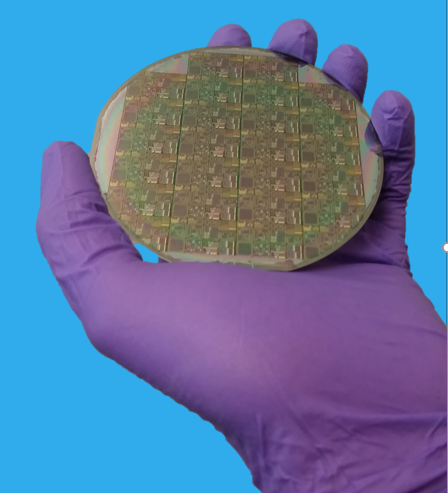 Ozark IC designs the highest temperature integrated circuits in the world using Silicon Carbide JFET-R technology.
Take measurements in-situ at incredible temperatures, up to 600 C
Ozark IC has the best JFET models and digital/analog/mixed-signal design expertise
Designs from -180 C to 600 C
Proven specification-driven design approach for 1st pass success
More than design - complete design solutions from chip to board, module, assembly, packaging and test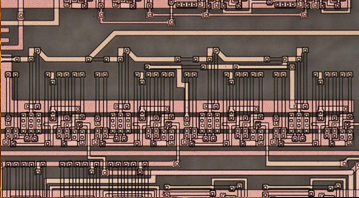 Ozark IC has a unique capability to design SiC ASICs using NASA's JFET-R Integrated Circuit process