Ozark IC was founded in 2011 by Matt Francis and experts in design techniques, modeling and design tools for integrated circuits and systems on chip for extreme environments.  In fact, we helped write the book on it!
Our Vision
We provide best in class solutions for each problem we tackle.  While our focus is on extreme environment electronics, our broader vision is to map your need to one of our novel technologies.  We've successfully applied this methodology to problems ranging from custom rad-hard space-borne communications chips to customer-facing design portals for unconventional circuit components.  If you feel like your problem is not easily solved by mainstream technologies, please talk to us.
Our Approach
We believe strongly in top-down, model-based design.  This means spending the time up front to understand a) what the problem is (specification) and b) what technology or technologies best fit the problem in terms of function, form factor and cost.  In already complicated integrated circuits, adding the complications of wide-temperature, radiation, stress, strain, etc. that extreme environments require demands that you manage complexity through modeling, tooling and rigorous analysis - this is our specialty.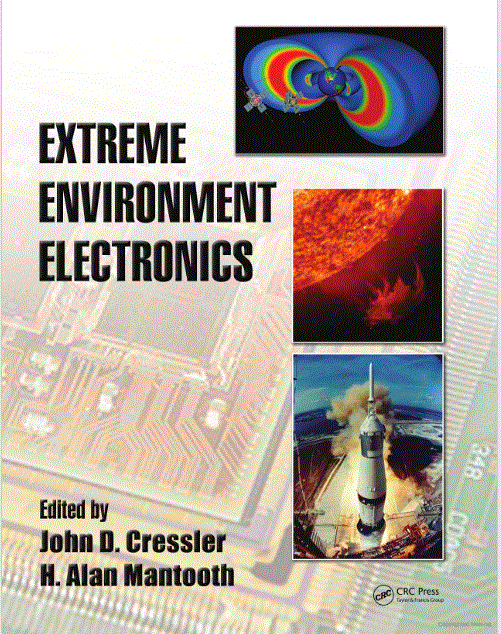 Our Team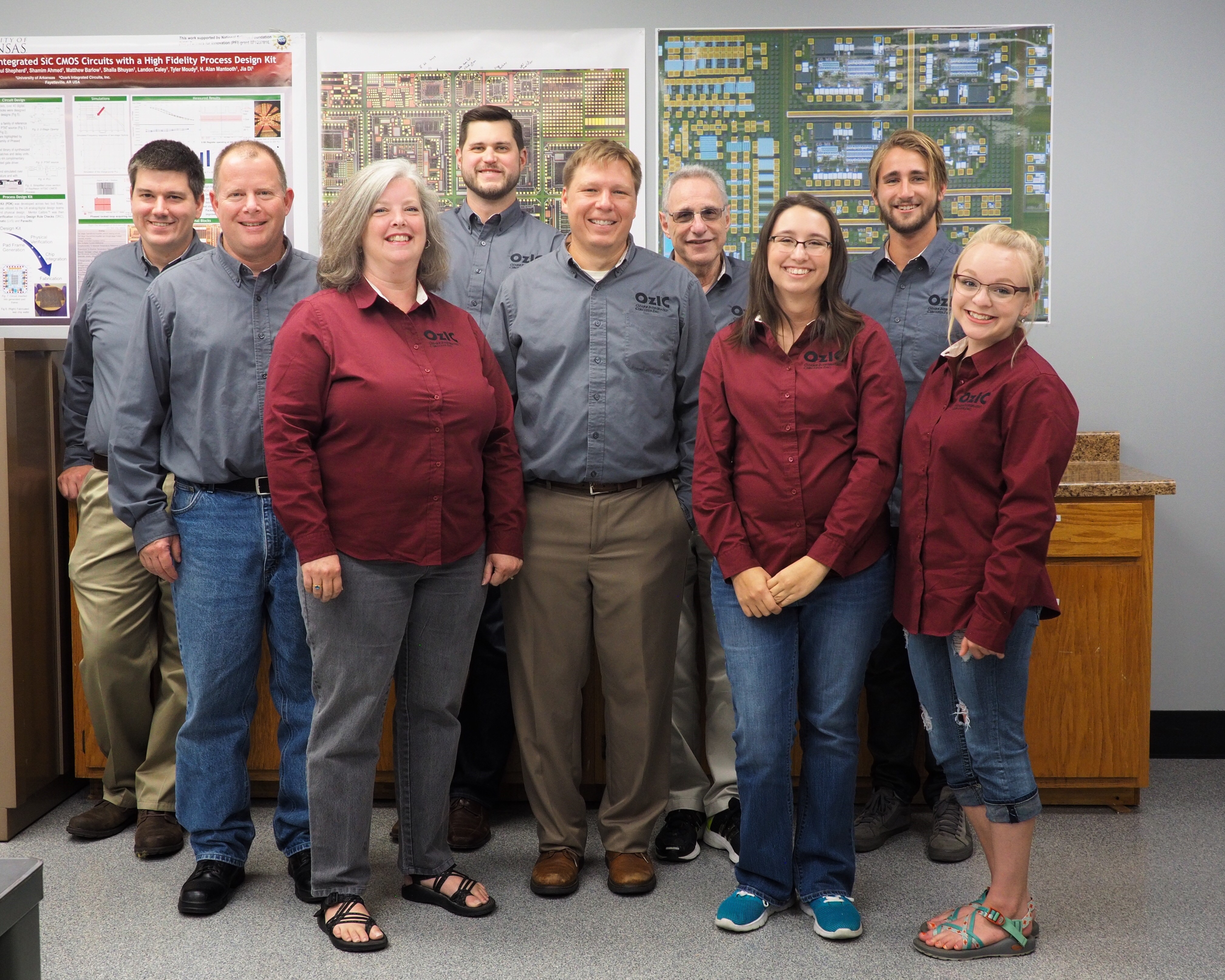 Founder, President and CEO

Silke SpiesshoeferChief Operations Officer

IC Technologist

Director, Business Development and Partnerships
Visit Ozark IC
700 W. Research Center Blvd.
Suite 1403
Fayetteville, AR 72701